About Crimson Services LLC
Local Firefighter-Owned Cleaning Business
Hello, I'm Bobby Spears, owner of Crimson Services LLC. I began my cleaning business in 2018. We started off as a small one-person operation cleaning windows and slowly grew into a full-time commercial cleaning business. Along with being a business owner, I have served my community as a professional firefighter with the city of Charlottesville for over 20 years. I can certainly guarantee that your business and facility are safe with myself and my team.
The thing that sets us apart and makes us better than our competition is our dedication to you the client. I am personally connected with each one of my clients and I know every client has different needs. Together we will find the right solution for you the customer and my personal follow-up procedures and quality control will make sure you are 100% satisfied.
At Crimson Services LLC, we are not just your cleaning company, but instead, we are partners alongside your business ensuring a clean, and sanitary environment for you, your employees, and your customers. My promise is that I will work diligently with you the client to make sure that your office or facility is getting cleaned to the highest standards. No matter how big or small the account is, I value each and every one of my clients and promise to treat your business as if it was my own.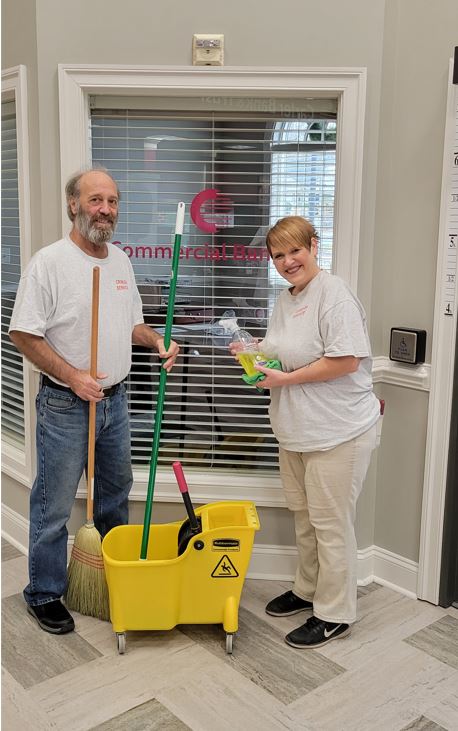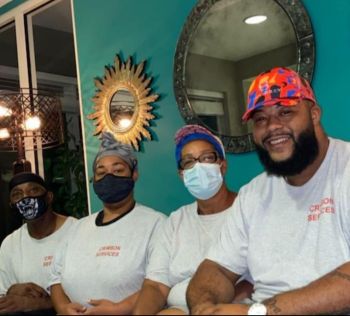 FREE Cleaning
Sign up today for recurring services and your first cleaning is free!
expires 09/30/2023
---
Call for a FREE Quote
---